OVER 27 YEARS EXPERIENCE ON YOUR SIDE
Experienced LAWYERS in Huntingdon Valley, PA
With more than 27 years of experience, Law Office Of James M. Donovan, P.C is committed to providing you with excellent representation at a price you can afford. Our team offers personal attention to every client who seeks our counsel, and you will speak directly with attorney James M. Donavan.
Find Out What We Can Do For

YOu

.
Protecting your rights may take a lot of time and effort, but you can ask a lawyer to represent you. At Law Office Of James M. Donovan, P.C, we can meet with you Monday - Friday, 9am - 6pm, or Saturday - Sunday, by appointment. We invite inquiries from those who live in Huntingdon Valley, and surrounding areas, so call our law firm right now and ask how you might benefit from working with us on your side.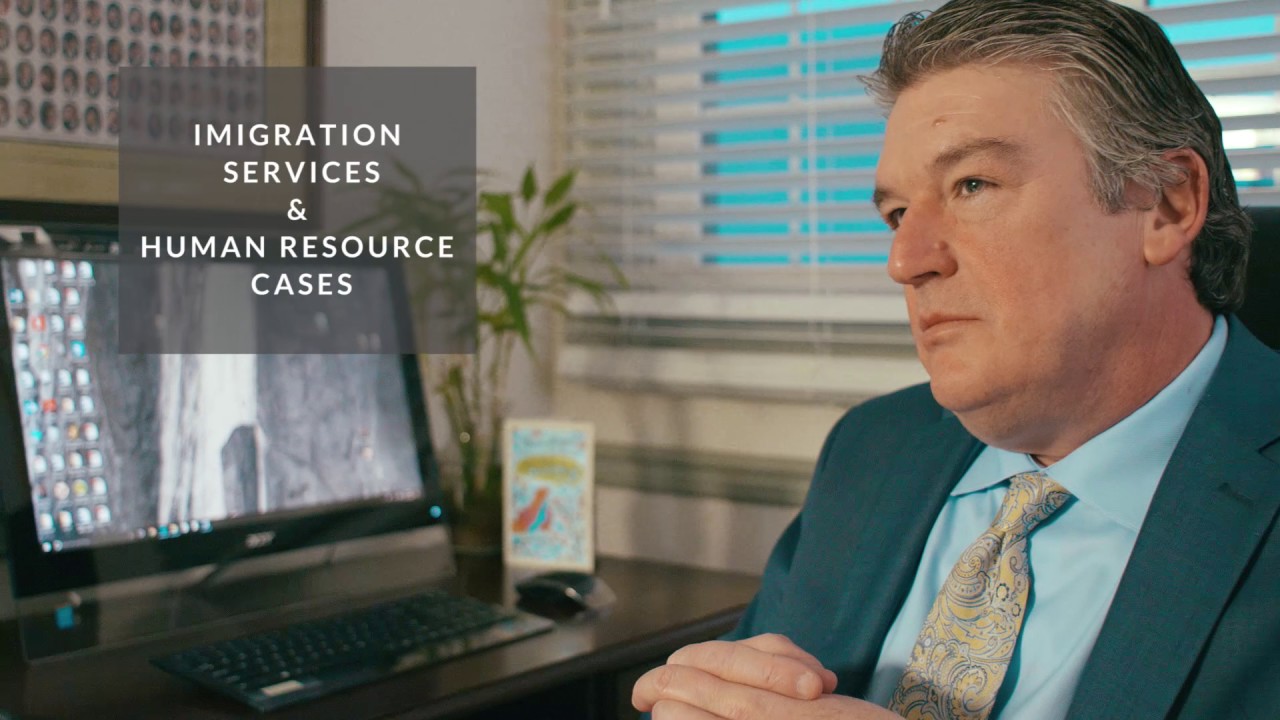 Absolutely knowledgeable and professional immigration attorney

"James Donovan has been amazing giving me the perfect advice and answer to each concern or question I have been raising. He truly knows inside out of the immigration law no matter the state. He has calmed me down through storms and kept me totally aware of each and every step of the immigration steps. I recommend him to anyone in a heartbeat. "Thanks James. You rock. You are awesome".

The best law firm ever!!!!

"I'm Currently using James Donovan law firm and I most say they took a lot of stress off my mind concerning my immigration case Raniah makes the process seems so simple and Samantha is so helpful I can call and she assist me whenever I have questions concerning my case without me having to go there she such an amazing help. This is the only firm I've came across where they care so much about you as a client and I will certainly recommend them to anyone that's in need of a immigration law firm because they get the job done."

"My husband and I had an immigration case that needed to be taken care of. From the moment we came in everyone was courteous and helpful. They kept us informed every time we had paperwork sent to us by USCIS. They were with us every step of the way and along side when we had our interview. The same day of our interview we were approved and got my green card within 5 business days. I would highly recommend James Donovan ESQ. Thank you James, Raniah, Samantha and Sauri. We will be forever grateful for being there with us."

"Raniah and the team at the Law Offices of James Donovan were an absolute pleasure to work with. They made one of the most difficult and confusing processes of our lives into something extremely easy and worry-free. They took away all of our anxiety regarding the immigration process. They handled everything for us which really put us at ease. They made no mistakes and clearly know what they are doing. I HIGHLY recommend them. Very smooth process. Raniah is an angel sent from heaven. I can't possibly say enough wonderful things about them."

"I can't thank them enough for all of their hard work. Raniah,Mr.Donavon,Sam,Nadia and the rest of team were extremely helpful and patient with my husbands immigration case. This is one dedicated team who's knowledgeable, dependable, prompt, and caring."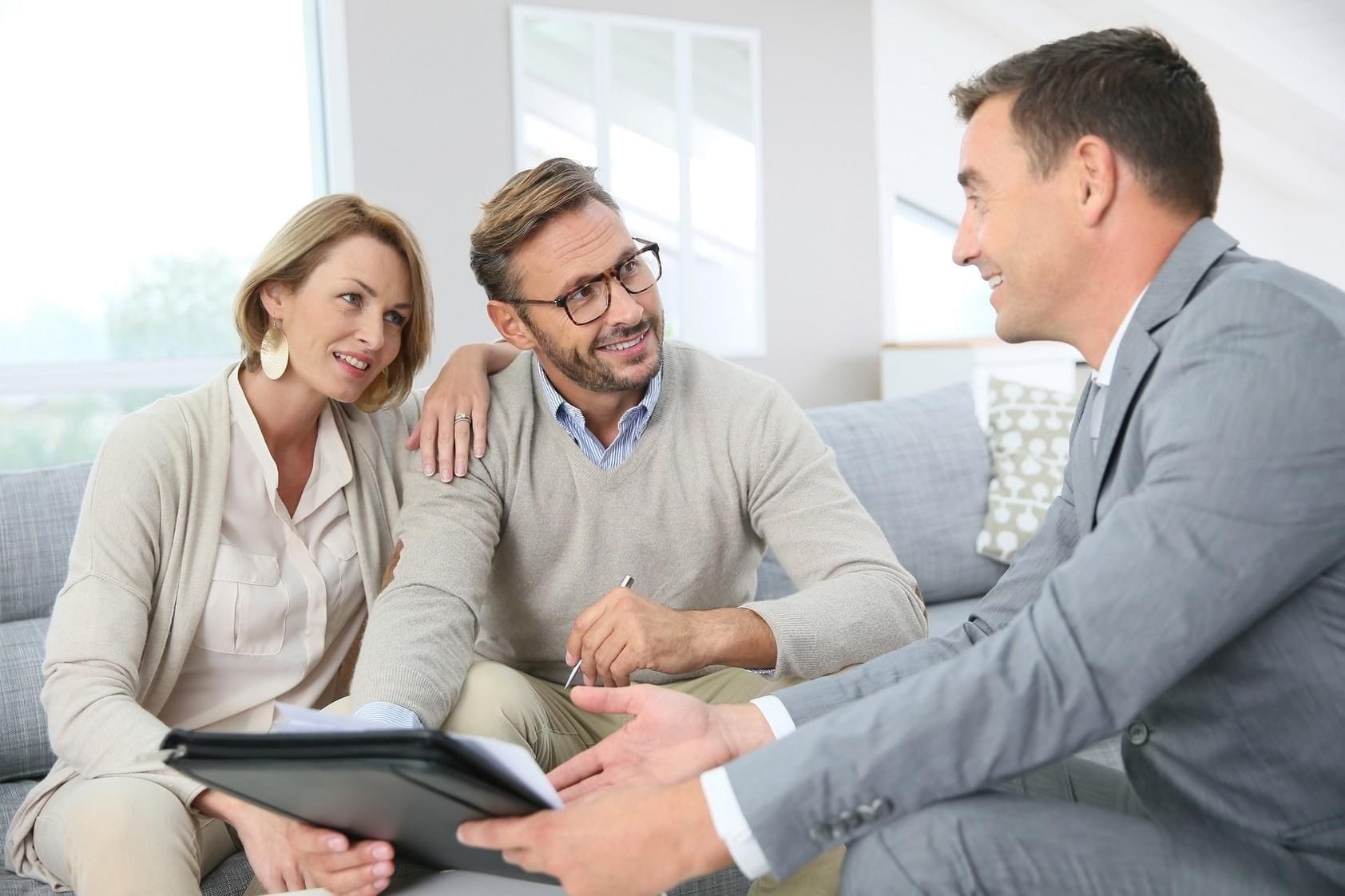 Free Initial Consultation
New clients receive a free initial consultation. Virtual and office consults are available.